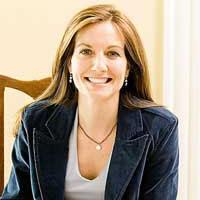 Hi, my name is Kim Phillips. I am the Director of Operations at MouseRepel.com. Contact us if you have any questions about getting rid of mice using natural methods. Or, if you have ideas you want to share re: strategies you've tried, I'd love to hear them!
Over the years, I've had various pest problems, including skunks, raccoons, termites and spiders. It was never quick, easy or convenient to get rid of them.
In some cases, the process ended up costing me a lot of money. Not to mention time.
When I started hearing mice in the walls of my house, I figured I had a long road ahead of me. I didn't expect a quick fix, but I wanted to try a DIY all-natural method first to see if that worked.
So far, it has. I don't want to speak too soon, but I'm hoping that I've resolved my rodent problem for the long term. Plus, it cost me less than $100.
Therefore, I figured I'd share my experience and the products I used to get rid of mice in my walls. If I can help someone else get rid of mice in their home while saving time and money, that would make me happy. =)
Kim

Also find us on: Twitter | Facebook | Google+